Monthly Archives:
April 2018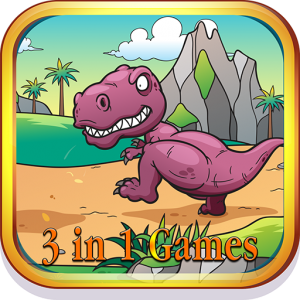 Exciting dinosaur 3 in 1 jigsaw puzzle, coloring book and endless runner game!
Go furious and thrilling with the most adventurous 3 in 1 Dinosaur gaming app "3 in 1 Dinosaur Mania". Enjoy the triple Dinosaur games namely Dinosaur Jigsaw Puzzle game, Dinosaur Coloring Game and Dinosaur Run & jump game in a single app. "3 in 1 Dinosaur Mania" will make you go crazy with its awesome graphics and sound effects. The game gives different flavours of playing games best for all age group players.
Play the interesting Dinosaur game "3 in 1 Dinosaur Mania" anytime and anywhere. Kids will love the exciting dinosaurs Jigsaw Puzzle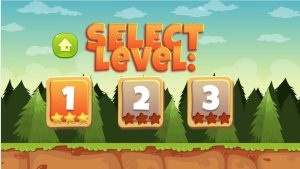 game and Dinosaur Coloring game. Improve your skills to solve puzzles and artistic skills. Dinosaur Run and Jump game is a never ending running game with lots of hurdles. Jump over the hurdle to cover the maximum levels. Stay focussed and check out for yourself how far can you reach.
Each game of the app becomes more exciting and challenging as you continue to play. The game is exciting and equally improves your concentration skills. "3 in 1 Dinosaur Mania" is the most addictive game for all.! Download the game and go crazy with the dinosaurs. Play with dinosaurs every day and never let it go extinct in your phones. Are you ready to experience the 3 in 1 dinosaur flavours in a single app? Get the game and enjoy the thrill by completing the adventurous levels.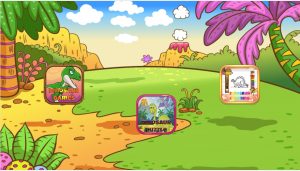 ************************
SAY HELLO
************************
We are constantly working hard on making the "3 in 1 Dinosaur Mania" game better and more useful for your sports tracking needs. We need your constant support to get going. Please feel free to email us for any queries/suggestions/problems or if you just want to say hello. We would love to hear from you. If you have enjoyed any feature of the "3 in 1 Dinosaur Mania" game, do not forget to rate us on play store.